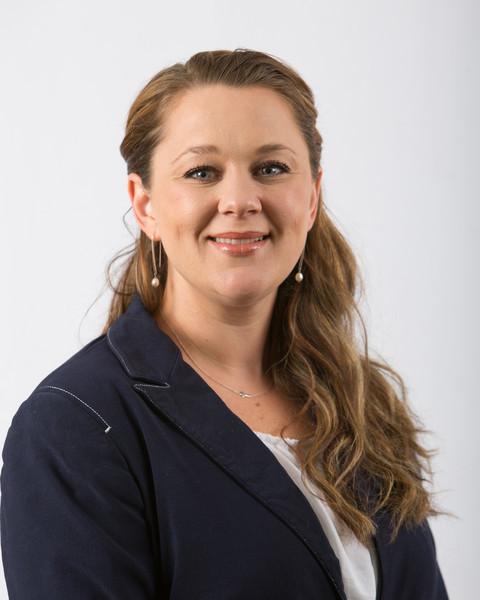 Heather Stebbins
County Attorney

Kerr County Courthouse
700 Main Street
Suite BA103
Kerrville, Texas 78028
Phone: (830) 792-2220
Effective enforcement of the law requires the sure-handed expertise of a knowledgeable prosecutor.
One of the main duties of the county attorney is to represent the state in criminal cases. The county attorney works with law enforcement officers in the investigation and preparation of cases to be heard before the criminal courts. When requested in writing, the county attorney provides legal counsel to county officers.
The overwhelming importance of the office of public prosecutors arises from the fact that the primary duty of all prosecuting attorneys is not to convict, but to see that justice is done.
Other duties include prosecution of juvenile offenders, representation of victims of violence in protective orders, representing the Texas Department of Protective & Regulatory services in removing children from abusive households, and representing the state in mental health hearings.
Hot Checks Department:

(830) 792-2221
Fax: (830) 792-2228

Hours of Operation
8 a.m. to 5 p.m.
including lunch time
excluding county holidays.